You are here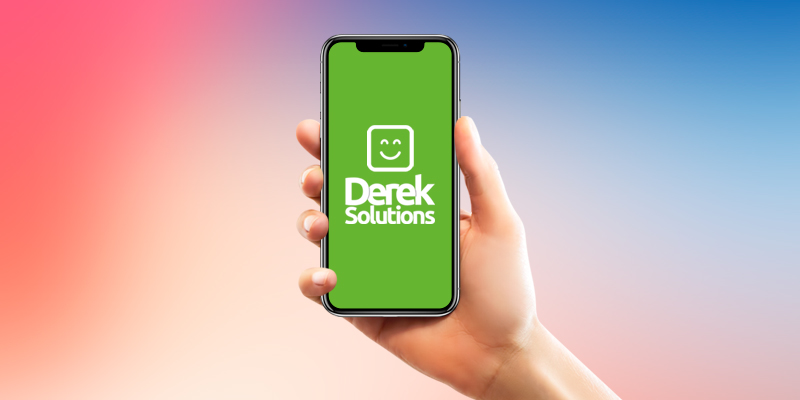 Design and developing apps for smartphones
We have a bunch of people that can make your native Iphone app, android app or web app for you, your content can be online from any device now, people says it's the future!
 
Multiplatform, can be a Smartphone, pc or tablet.
Our software can detect the device the user it's trying to reach your content and display the information he is looking optimized for his platform.
 
Iphone Apps devoloper in Palma de Mallorca
Nos encargamos de todo el proceso de diseño y programación de su app, conectándonos a su base de datos ya existente o bien creando una nueva. Hasta la subida de su aplicación móvil a la app store de Apple o a la tienda Online de Android.




We take care about everything, we design it, we make the coding, we can conect to your existing database and make a app from the scratch. We also are Apple Providers and we can upload the app to the apple store and Android Market for users to download.