You are here

We define all the aspects that your brand needs, from the logo to the colors, from the pictograms to the banners and any other aspect of
graphic design (Mallorca)
that your brand needs.
Making each client a style is what moves us with graphic design Studio in Mallorca
We provide you with a quality art design, with personality, adapted to the needs of your company, we will graphically reflect the philosophy of your business, offering you a consistent, current and credible result. We adapt your image and branding to social networks so that you
always remain you, wherever you are.
WE HELP YOU DIFFERENTIATE YOURSELF FROM THE REST AND MAKE YOUR BRAND, COMPANY OR PRODUCT SOMETHING genuine and striking.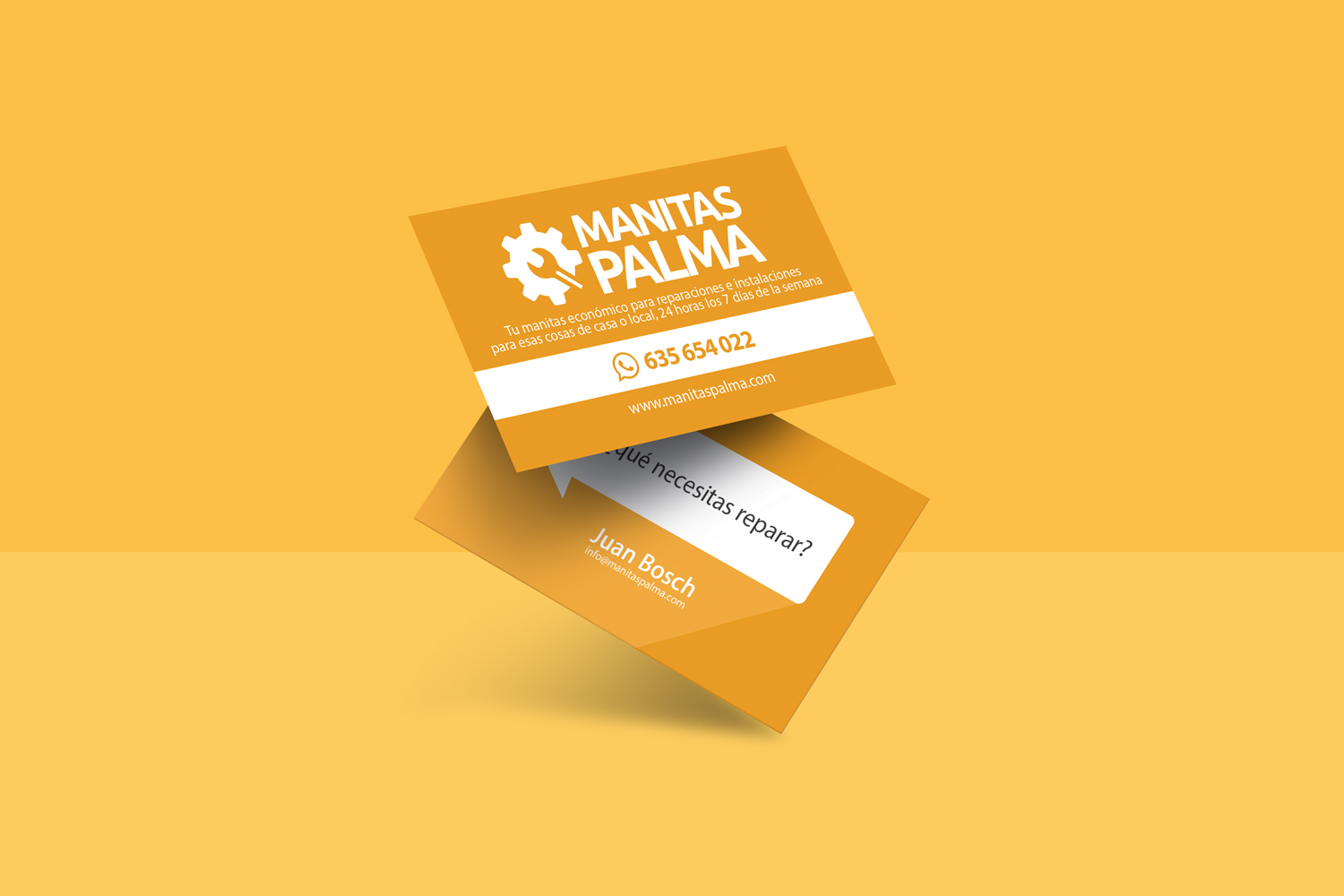 Do you have something to show to the world in graphic design?
We know how to present the best of each product in an elegant and showy way, our team can cover any
graphic design need in Mallorca
that you need. We create colorful "pdfs", flyers or posters for a product or
graphic design company in Mallorca
. We reinforce your brand identity and strength through our iBooks Multi-touch service, so that you can show your products to your clients or investors in a modern and highly visual way. Graphic design is an artistic, technical and professional activity that deals with visual communication in general. Its role in creating the image and aesthetic style of companies is very relevant since it determines the way in which a company is perceived by its public.
WE DESIGN LOGOS IN MALLORCA and dress up your brand with graphic designs in Mallorca
The logo is the image that represents your brand and differentiates you from others. Appearances are not deceiving, a good logo tends to endorse a good company.
The logo design speaks for you ... in Mallorca and the rest of the world
A professional logo graphic design provides your company with seriousness, solidity and trust towards your clients, suppliers and / or investors. A good business needs a good logo, if your brand does not have it yet, think that your competition may already have it ... do not be left behind. We will design your custom logo step by step, until you feel that it covers your needs 100%. We inform ourselves of your needs, your tastes, your hopes and dreams and we create an image that not only represents a product, but also a dream, an idea and a goal.