You are here
We are a bunch of people passionated about technology and publicity. We love and have fun making our job. We really think is the best way to get the most efficient work and results.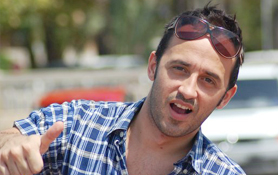 Derek Robins
Web & App Developer CEO
Did you know that derek loves to play guitar and drums? just another frustrated rock star!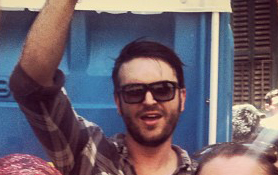 Antonio Reus
Grafic designer and Ibook
Did you know that Toni  is a great artist? He also loves to make grafity on the street why police try to chaise him!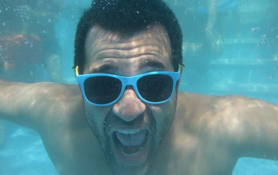 Ramón Garces
Camara and Photography
Did you know that Ramon does never sleep? he his a DJ on Palma nights!