You are here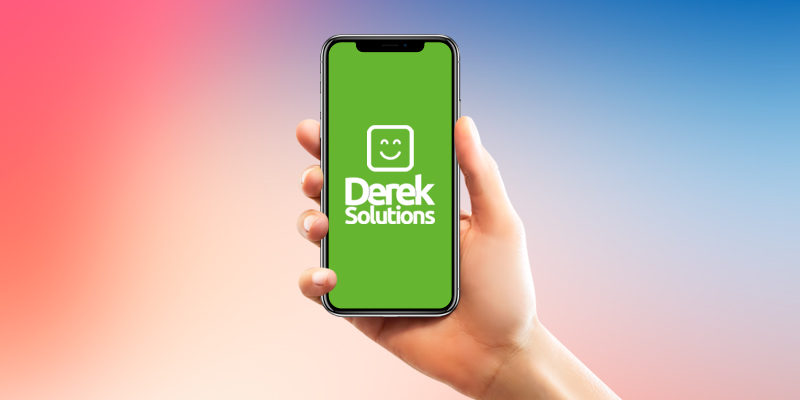 Design and developer of mobile apps in Palma de Mallorca
We have at your disposal a team of professionals who will make possible the
development of native mobile apps
for iOS (Apple), Android, Blackberry and Windows, applications that users can download from their respective distributors, Itunes or App Store, Google Play and other distribution platforms so that no user is deprived of downloading your app.
Contact us
Process in the design of a mobile app in Mallorca
First we have a meeting in which a confidentiality contract is signed so that the client feels totally safe explaining his project, diagrams or screenshots of how they want the application are appreciated.


We will send you a brief of the price without any type of commitment so that you can tell us if it is within your budget, being able to generate another type of meeting to clarify concepts that sometimes in the first meeting do not fully clarify.


If the client accepts the price sketch, a firm project proposal is made with prices, screenshots of the final app, delivery and execution dates , description of the functionalities of the app and conditions of the service with a bank account where to make the first deposit for the implementation of the project.


When your application is finished, we do a Show Cast Testing app by installing the app on one of your mobile phones for you to test.


Once we were happy with the result, we took care of uploading the application to the distributors of all devices and we started with the plan of Marketing Online so that your application can start working, making a strategy suitable for your market niche.


We take care of absolutely everything,
from the graphic design or branding of the app, its development, uploading it to app providers and advertising it.
Free Advice
Mobile app development in Palma de Mallorca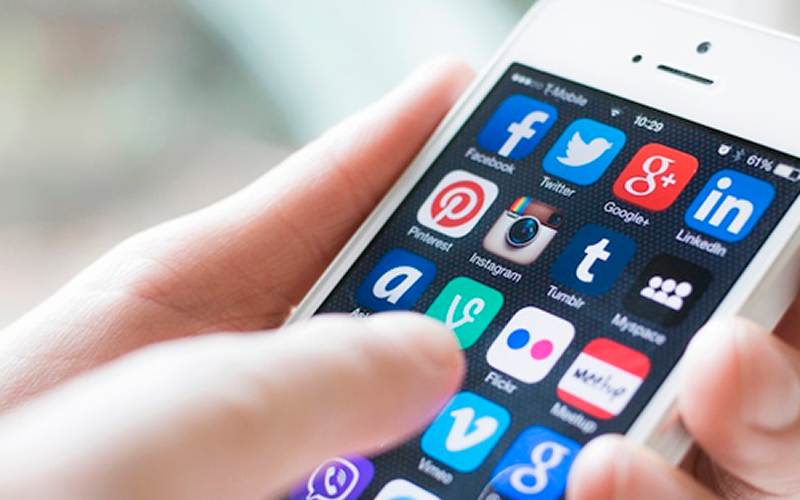 We beat the best prices in our apps
We have been developing applications for a long time, so we have extensive experience and know-how that leads us to be able to offer the most competitive prices in the current market without compromising the final result.
Cross-platform web apps for any device, mobile, pc or tablets
In addition to native apps, we can make web apps , which are like mobile applications but it is not necessary to download, but is accessed through a web browser from a device . This type of web apps are much cheaper than the native ones, and if it is not essential that the app works without an internet connection it may be an option. Without the user having to do anything, our web app automatically detects the device that the user is using, an iPhone, Android, Ipad or a desktop computer and the application adjusts in a matter of seconds to the device that is using it. visiting. Ensuring that the user can access the optimized content for that same moment.
Shall we call you?
App developer in Palma de Mallorca
We take care of the entire design and developing process of your app, connecting to your existing database, your existing blog or creating a new one, up to uploading your mobile application to the Apple App Store or the Google Play store. Android, or blackberry and Windows Phone. Contact now to receive a
quote in less than a day.