You are here

Forget about everything and leave us the design of your web design in the hands of professionals in the sector in Mallorca
We have more than 17 years of experience in
web page Mallorca
, we create them from an idea, taking into account the purpose of the web itself, which can be:
Attract new customers
Promote internet sales
Make an online store to sell your products
Manage orders, content or files in the cloud
Streamline processes using computing
or any other functionality that we create interesting for your project, our websites are 100% self-managed by the manager of the company or the administrators of the same.
First we will have a meeting to find out what the purpose of the web design is and talk about the first questions, such as what type of design do you want and what image do you want to give.


We will send you a price proposal without any type of commitment so that you can tell us if it is within your budget by email, being able to generate another type of meeting to clarify concepts that sometimes in the first meeting do not fully clarify.


If the client accepts the price sketch, a firm project proposal is made with prices, screenshots of the final app, delivery and execution dates , description of the functionalities of the web, the languages ​​in which you want the website and conditions of service with a bank account where you can make the first deposit to start up the website.


When your web page is finished, we will send you a link from where you can see the web and see if everything is correct and functional.


Once we are happy with the result we will publish the web in the selected domain


Contact Now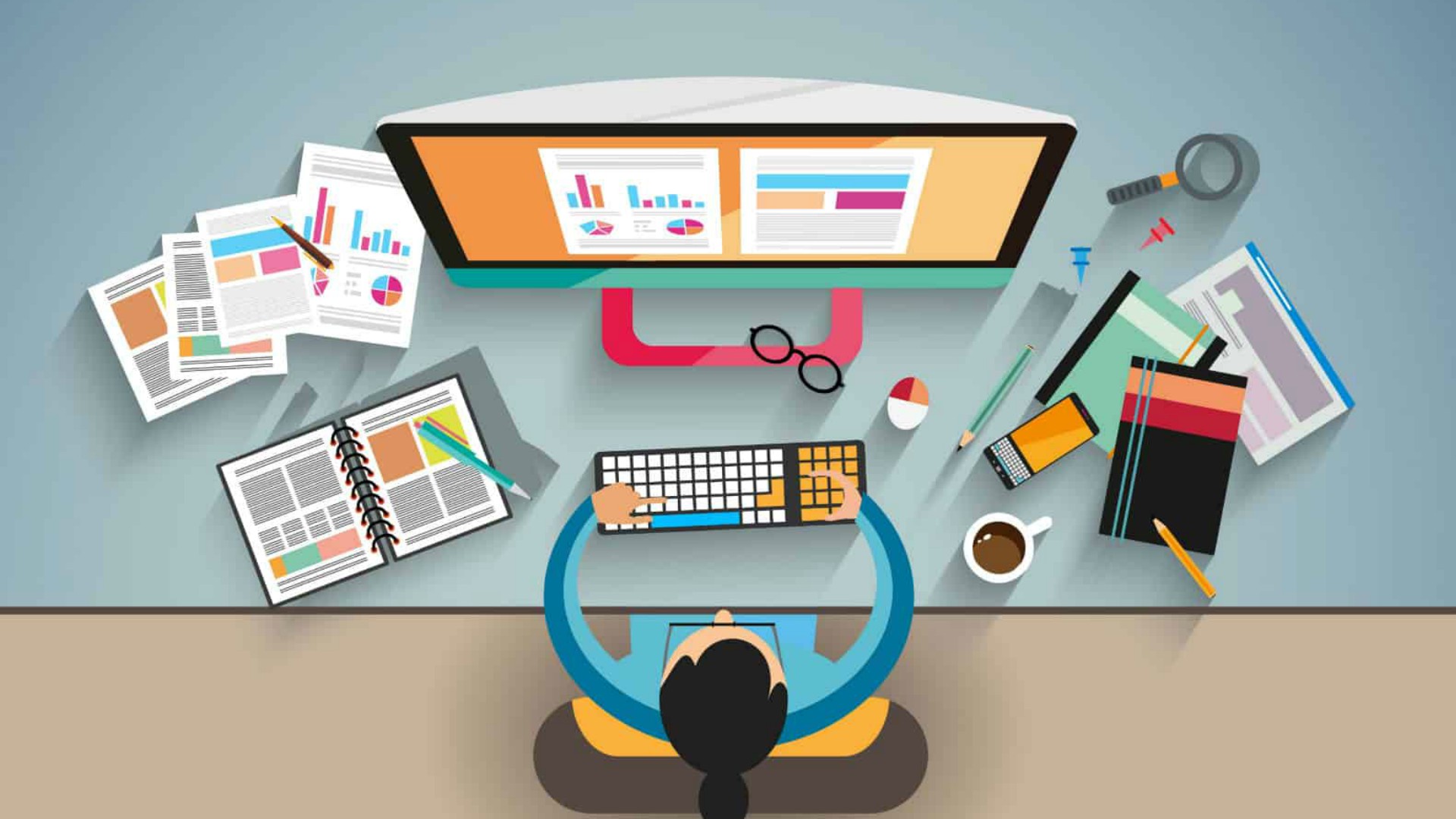 Hosting and design for your website at palma de Mallorca, emails and SSH
At DerekSolutions, we have our
own web hosting
, from where you can manage your domain, your emails and other hosting settings, with an IP in Palma de Mallorca, so it will help the SEO of your website . However, if you already have this service we can install the web on your own hosting. We tell you that the first year of web hosting, domain registration and emails is ... free when you contract the website with us!
We design and develop your website in Mallorca with the latest technologies
If you have already tried web services such as 1 & amp; 1 or self-build web pages, you will know that it has not served you much, only to waste time and money, since it has not achieved any of its purposes on the internet, therefore, it is The same reason why if we want to travel to a country we will hire a professional airplane pilot to take you there, we should never try to do it ourselves, especially if we are talking about their online presence, 24 hours a day, 365 days a year and viewed from Palma de Mallorca or any other city around the world.
Contact us and we will advise you free of charge on how to make the appropriate web design for your company or business.
We pride ourselves on ensuring that we do 100% professional
Mallorca web design work
. What our prices are the most competitive on the market and that we are going to help you and make your experience the best you have ever had when doing a digital job of
web design in Mallorca.
Many companies have already trusted us and already know that we are like the "Jhon Wick" of web design! :)