You are here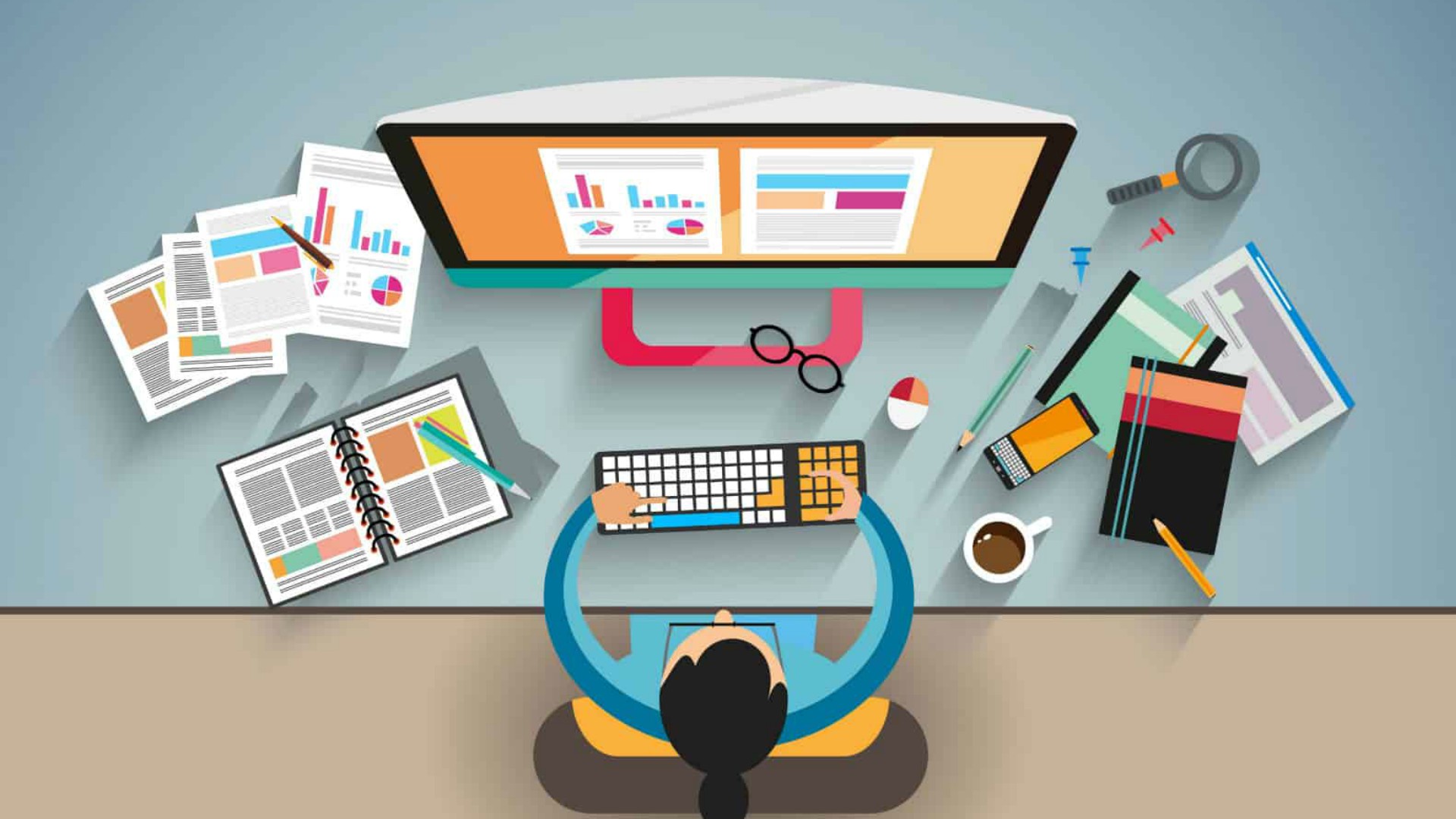 Ibiza web design and app development in Ibiza
We have more than 15 years of experience in the design of Ibiza web pages and the development of apps in Ibiza, now by being able to work remotely, we can carry out work both in Ibiza and in Menorca, we have the headquarters in Mallorca, but for large projects we can move to make meetings, although we can also do them remotely with video calls and the process will be as personal as having a coffee.
App development in Ibiza
We have a lot of experience in the design and development of apps in Ibiza, we can make games, or ideas that work for your company. Tell us about the idea and
we will develop it together!
. We also got to do web and app development and design in Menorca. Sometimes due to proximity we choose a
web design company close to us, but that does not mean that we have to settle for what we have next. Do you want the best !? Contact us and we'll get going!
Contact us and we will advise you free of charge on how to make the appropriate web design in Ibiza for your company or business.
We can do intranets, corporate web design or landing pages. Tell us how we can help you and we will offer you the best solutions for your web development in ibiza . We can do any kind of programming. Creating a web page is a laborious process. It is not enough to design attractive web pages, you have to design fast, intuitive, easy to find, communicative web pages that attract and retain visitors and, above all, that meet the objectives of your company. A good web design service in Ibiza is essential for your digital marketing strategy to work, while a bad web design will ruin your credibility.