You are here
Submitted by

pipo

on 04.11.2018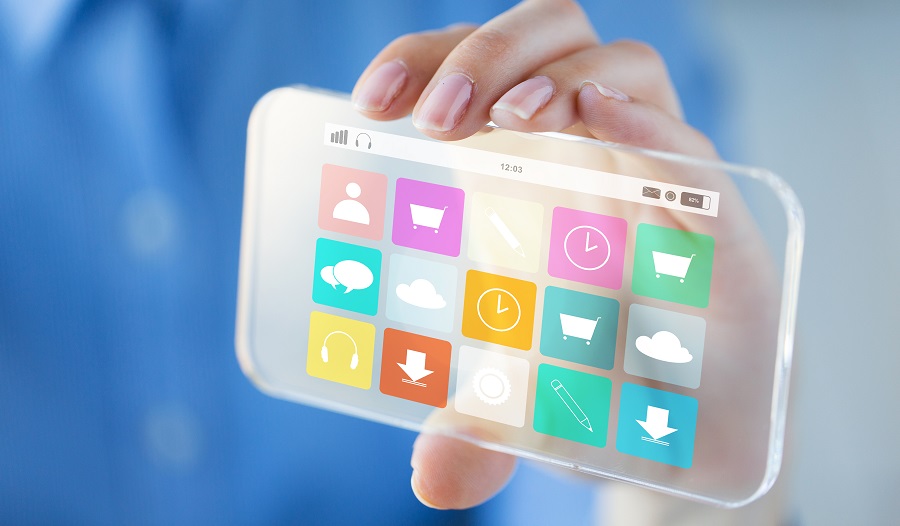 For 12 years we are working in the digital world, we have done from
web pages
, to
marketing campaigns
web positioning Mallorca
or a more common name, SEO for companies.
We have helped people who had a dream for 12 years, a desire to explore their entrepreneurial skills, rejoice in their victories and see that, if possible, that they can succeed in the business world, always with an attitude of love , passion, will and strength. Many told us, what are you doing? websites? No, gentlemen, we promote dreams, dreams that are fulfilled with a ration of the aptitudes mentioned above. But yes, we also do
web pages in Palma de Mallorca.
We have seen waiters get companies with more than 12 workers, we have seen hotel receptionists invoice more than 200 thousand euros a year and their gratitude has always been highly valued by us.
But now we embark on a new field, in which we can not stay behind, it is the world of mobile phones, we are a long time in front of them and we can not ignore their presence in everyday life, that's why for 3 years, DerekSolutions , SL has been steeped in the
development of mobile applications on the island of Palma de Mallorca
, being the pioneers in this field. For this reason we have at your disposal a new
app development team
with which we want to take your personal project or company to this new era. :)
PS: (We love smiling faces)