You are here
Submitted by

pipo

on 20.09.2021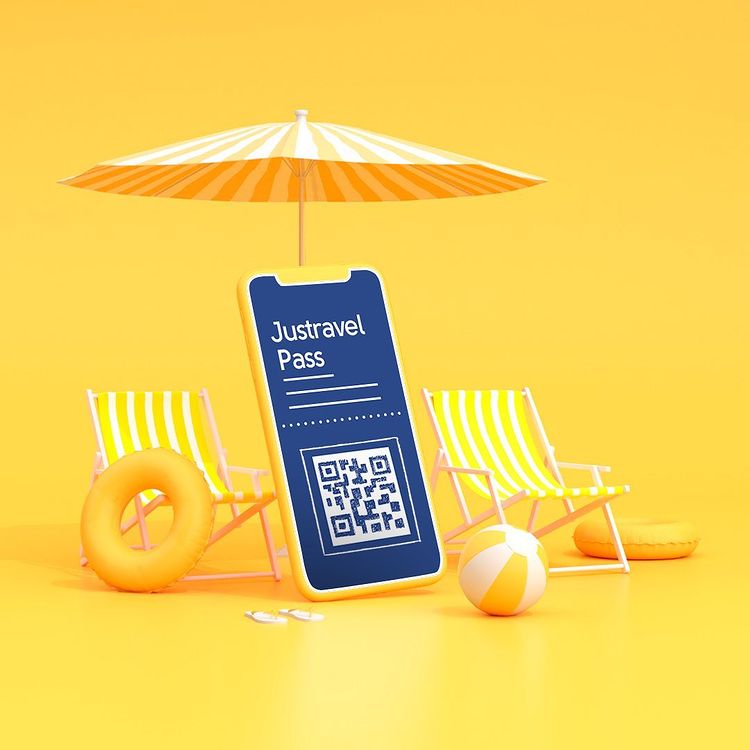 we have developed a new Justravel app in Mallorca
Justravel is a mobile application developed in Palma de Mallorca which supports businesses on the island, offering its food services and tourist services both to people living in Mallorca and to tourists in an all-inclusive pass. Its operation is simple, users buy a daily pass, where after buying it they can use a service or have a delicious menu and by scanning a QR code they can pay for it at a reduced price.
More than 100 establishments already have their services in the mobile app
With less than a year of life, there are already more than 100 associated establishments, so its acceptance is being dizzyingly well accepted both by establishments and by tourists and users of the islands. This app development in Mallorca is undoubtedly making the Balearic economy proliferate in these times.