You are here
Submitted by

pipo

on 04.12.2018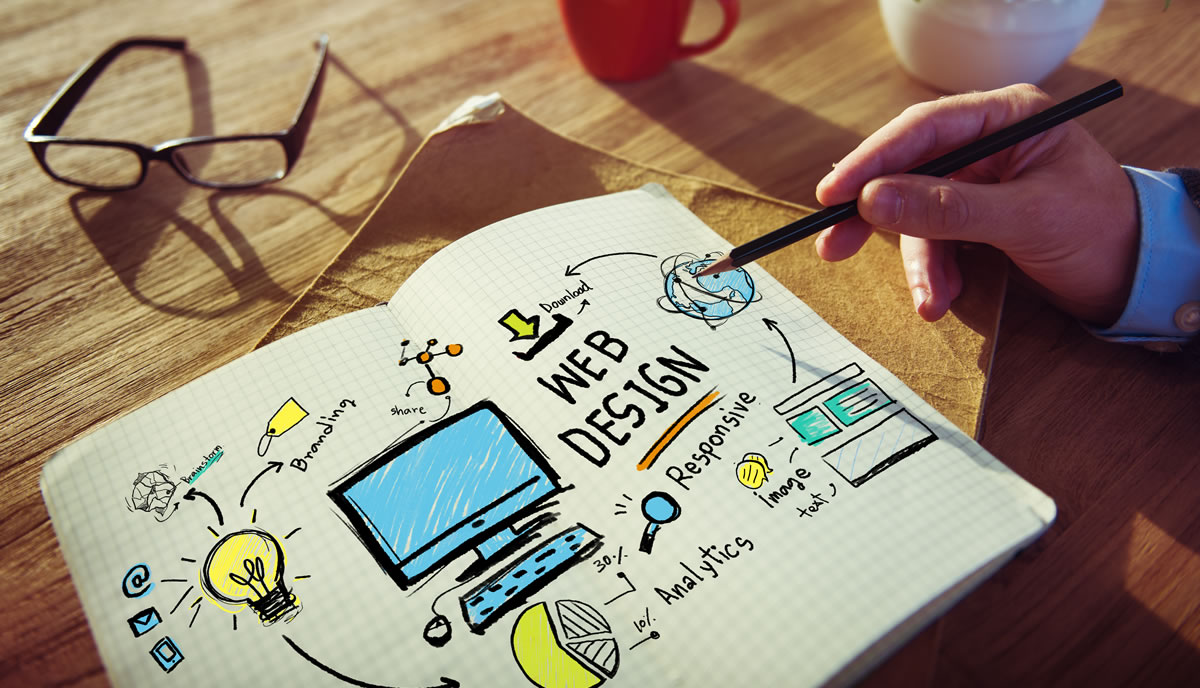 We have been working a lot lately, with other agencies, with individuals and medium and large companies, and that is why we have not had much time to do many posts.
In this month we have made a
application for mobile Palma de Mallorca
very interesting that is still private, an intranet for a well-known company in Mallorca for holiday rental, very comfortable lately and about 5 or 6
web design in Palma de Mallorca
. We hope soon to show you all the work we have done, that here is not over, there have been videos, photo sessions and many other things, we will tell you! A hug to all and Happy Week!